Now that we have planes in addition to helis, the next logical step is autogyros!
I'd love to have a simulation for one of these
https://hobbyking.com/en_us/duraflytm-a ... m-pnf.html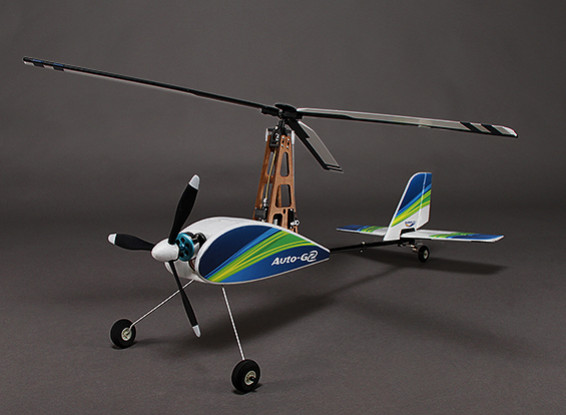 I've actually got one that's almost ready for a test flight. I've never flown an autogyro before, and am a bit worried. According to reviews I've read, it can be a bit tricky because there are a few things that are counter-intuitive for both plane and heli pilots. Hopefully it will survive long enough for me to learn how to fly it.
I don't even know if the current aerodynamic model would support something like this.